This is a large undertaking. B&BW + White Barn can have duplicate fragrances. Instead of listing each one individually, I have listed the current candles with the HIGHEST RATING. Any help, information, reviews and corrections are GREATLY appreciated. Send me an email, or feel free to leave comments. Without further ado, I give you
Bath & Body Works Current Scents 2019:
Crisp Green Apple
Dewy Melon
Golden Amber
Sunshine Musk
Bergamot Waters
Saltwater Breeze Essence
Be Enchanted👴⭐⭐⭐⭐⭐




Frosted Florals

Sparkling Sugared Pomegranates
"

Go crazy for this day-dreamy blend of daisies, pink peonies, sun-kissed apples & sparkling cassis.

"

Sun-Kissed Apple

Sparkling Cassis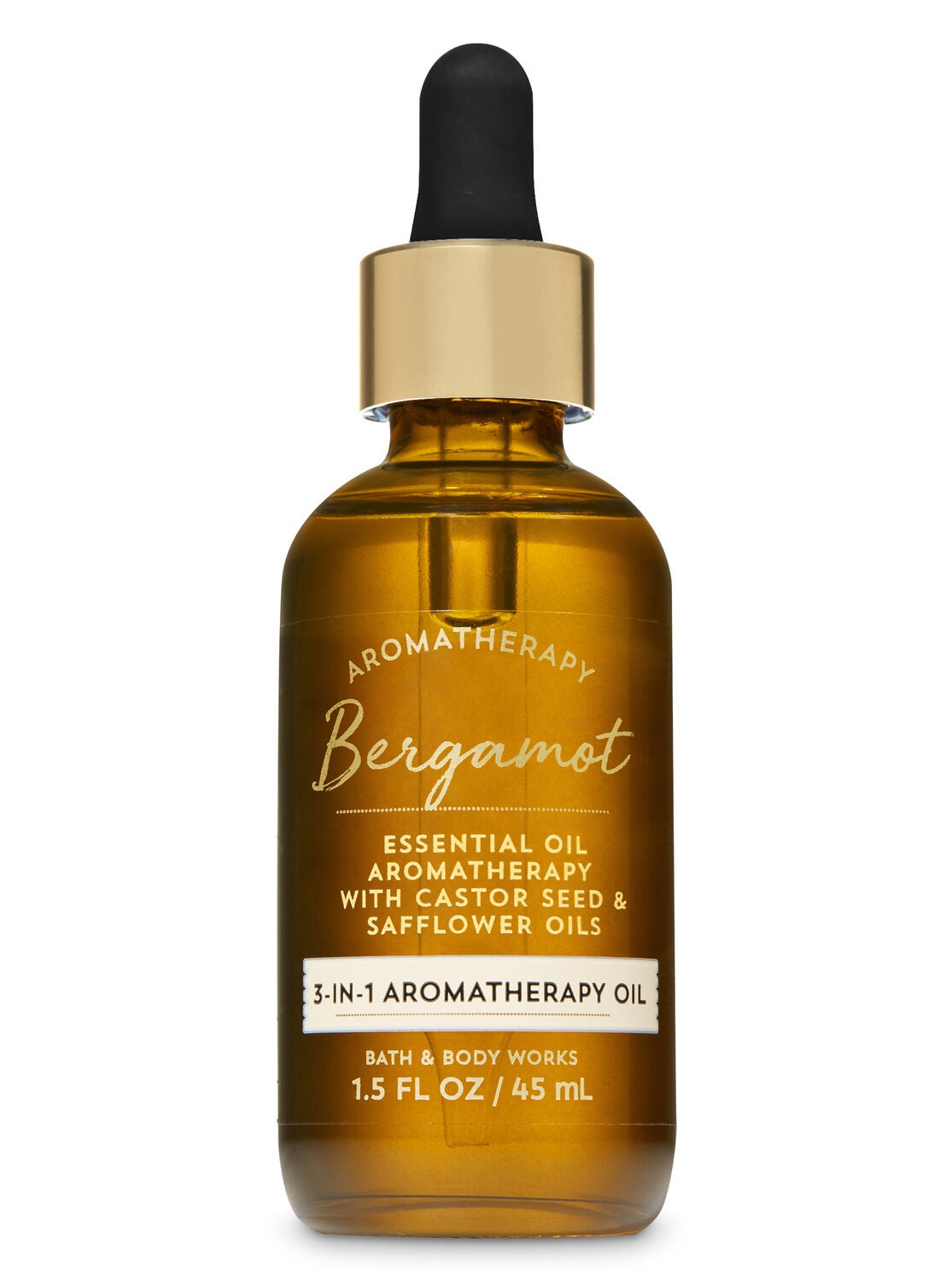 "T

herapeutic bergamot creates a sense of well-being, promotes happiness & evokes vitality.

"






Black Currant Vanilla⭐⭐⭐⭐
Bourbon Strawberry & Vanilla👴⭐⭐⭐⭐⭐
Bourbon Vanilla
Garden Strawberry
Coconut Milk
Caramelized
Brown Sugar
Soft Musk
Mouthwatering Tangerine
White Orchid
Spring Lilacs
Mimosa Petals
Creamy Coconut Milk
Bright Cactus Petals
Sun-Kissed Coconut
Vanilla






Dewy Cactus
Sparkling Bergamot
White Tea
Fresh Italian Lemon
Iced Bergamot
Creamy Vanilla Orchid
Warm Beachy Coconut
White Sands
Golden Peach
Luxurious Cashmere Musk
Black Currant Chambord
Sparkling Nectarine
Sugared Musk
Cherry Blossom
Sheer Freesia
Soft Sandalwood
Sparkling Clementine
Sweet Mint
Spring Rain
White Woods



Mandarin
Peony Petals
Velvet Musk



Eucalyptus Spearmint⭐⭐⭐⭐⭐
French Lavender & Honey⭐⭐⭐⭐⭐
Nectarine de Provence
Sun-Kissed Honey
Italian Bergamot
Mountain Spring Water
Sweet Clementine
Soft Violet Petals
White Gardenia
Jasmine Petals
Magnolia Blossom
Pink Nectarine
Cotton Musk
Hibiscus Ylang Ylang⭐⭐⭐⭐⭐
Hibiscus Absolute
Ylang Ylang Oil
Starflower
Sandalwood Musk
Sugared Tangelo
White Agarwood
Radiant Amber
Sun-Kissed Neroli
Sparkling Orange Flower
Bronzed Sandalwood



Japanese Cherry Blossom⭐⭐⭐⭐
Lavender & Cedarwood⭐⭐⭐⭐⭐
Cedarwood
(w/ essential oils)
Lavender & Cotton Flower⭐⭐⭐⭐⭐
Fresh Lavender
Cotton Blossom
Creamy Vanilla
Soft Sandalwood
Lavender & Sandalwood⭐⭐⭐⭐
Magnolia Petals
Soft Sandalwood
Natural Lavender Oil
Mediterranean Blue Waters
Notes:
Sparkling Passionfruit
Mediterranean Fig
Coconut Water
Drenched Woods
Ocean Musk
Midnight Pomegrante👴⭐⭐⭐⭐⭐
White Jasmine
Blackberry Spice
Oahu Coconut Sunset👴⭐⭐⭐⭐⭐
Coconut Blossoms
Sparkling Bergamot
Beach Tuberose
Hawaiian Monoi
Molten Amber
Cedarwood
Orange Zest
Hint of Musk
Anjou Pear
Wild Berries
Apple Blossom
Golden Freesia
Blonde Woods
Notes:
Pure Peppermint Essential Oil
Sun-Kissed Lily
Apple
Driftwood
Pink Ginger
Fresh Fig
Sauna Wood
Iced Pink Mango
White Cranberry
Fresh Pomegranate
Fir Balsam
Passionfruit & Banana Flower⭐⭐⭐⭐⭐
Freesia Petals
Banana Flower
Amber
Red Apple
Night-Blooming Jasmine
Gardenia Petals
Notes:
Rose Essential Oil
Vanilla Extract
Sandalwood Eucalyptus⭐⭐⭐⭐⭐
Luscious Strawberry
Frosted Jasmine Petals
White Amber


Sparkling Limoncello👴⭐⭐⭐⭐
Fresh Verbena
Orange Blossom
Italian Cedarwood
Sunset Coconut Guava⭐⭐⭐⭐⭐
Sun-Kissed Guava
Pink Passionfruit
Wild Orchid
Sugared Coconut
Sweet Almond & Honey⭐⭐⭐⭐⭐
Sheer Freesia
Luscious Raspberry
Soft Musk
Tahiti Island Dream👴⭐⭐⭐⭐⭐
Sparkling Mandarin
Kiwi Blossom
Lush Frangipani
Tahitian Vanilla Musk
Tropical Vanilla & Cherimoya⭐⭐⭐⭐
Tropical Vanilla
Cherimoya Fruit
Tiare Flower
Bergamot
Ocean Driftwood
Red Velvet Creme
Golden Plum
Sugared Musk
Pink Jasmine
Wild Strawberries
Fresh Violet Blooms
Sparkling Bergamot
Pink Pepper



Waikiki Beach Coconut⭐⭐⭐⭐⭐
Watermelon
Frozen Lemon
Poppies
Watery Honeydew
Wild Honeysuckle
Rain-Kissed Jasmine
Orange Flower
White Woods
Wild Madagascar Vanilla👴⭐⭐⭐⭐
Exclusive Madagascar Vanilla Accord
African Pear
Wild Jasmine
White Sandalwood
Garden Strawberry
White Peaches
Jasmine Petals
Blonde Woods


Coconut Martini
Marshmallow Musk
Sheer Amber
.......More to come! Work in Progress. 🚧👷